At Vanport Escrow and Title Company, we pride ourselves in providing a superior service to our clients and continually explore ways to make our services, tools and technology relevant. Our goal is to automate and simplify the way how Real Estate Brokers, Lenders and Consumers experience the closing process. The Board of Directors was carefully selected and vetted and has decades of experience in various fields of the Real Estate industry.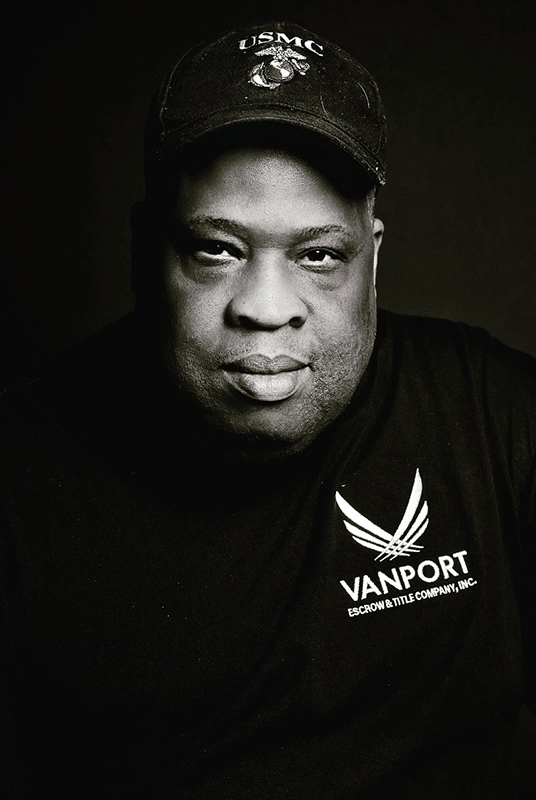 Fred Stewart
President & Founder
Fred Stewart has spent the majority of his life serving his beloved city of Portland through military service in the marine core, civil participation, and as an entrepreneur. Founding the Stewart Group Realty Inc. in 1993 kickstarted a decades-long commitment to helping locals navigate the complexities of Portland's housing market. Drawing upon this extensive experience in real estate and banking, Fred founded Vanport Escrow & Title to help home buyers, sellers, Mortgage brokers, and Real Estate Brokers achieve streamlined and smoother transactions. Fred has a vision of encouraging more minorities to join the industry and remains focused on providing unrivaled escrow services to clients.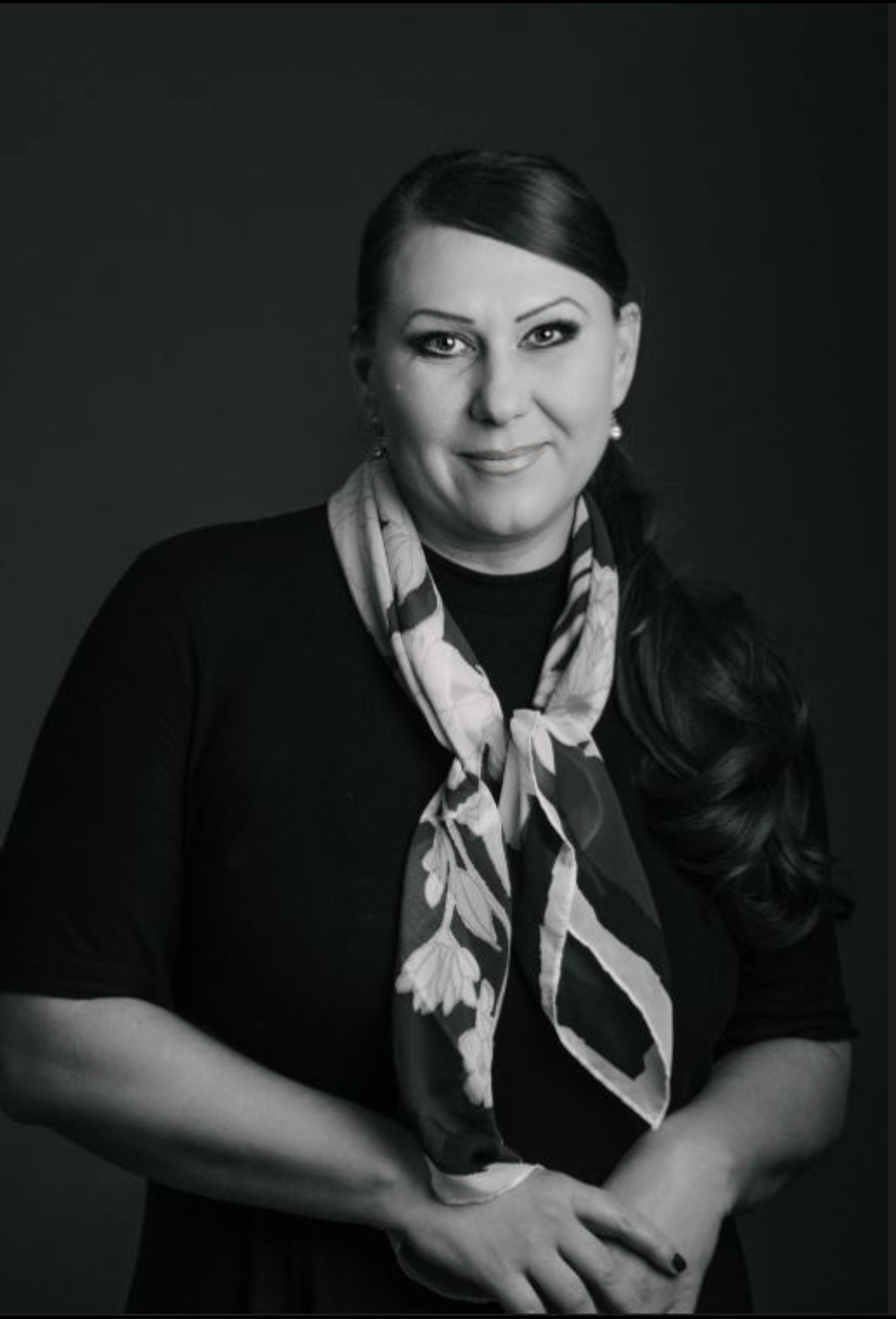 Marketa Pospisil
Vice President of the Board
For the past 23 years, Marketa has proven herself time and time again as a leading voice in northwest real estate. She holds esteemed designations and certifications including, GRI-Graduate of Realtor Institute and CRS- Certified Residential Specialist, and has been featured in prominent publications such as Forbes, Fortune, and Realtor Magazine. The myriad accolades and recognitions Marketa has received over the years are only superseded by her unwavering commitment to client satisfaction. There's nobody Vanport Escrow & Title would rather have at the helm of our Board of Directors.
Alan Brickley
Board Member / Legal Counsel
Alan brings more than six decades of legal real estate and title experience to the team. An entry-level job as a poster and locater in Oregon City has flourished into a highly decorated legal career. Currently, Alan is engaged in legal practice with his fingers on the pulse of the most recent laws and policies relevant to the real estate and escrow industries. When he's not advising for companies, working as an adjunct professor, or authoring crucial research papers, Alan is engaged in civic affairs. His extensive familiarity with real estate law is an indispensable resource for the Vanport Escrow & Title team.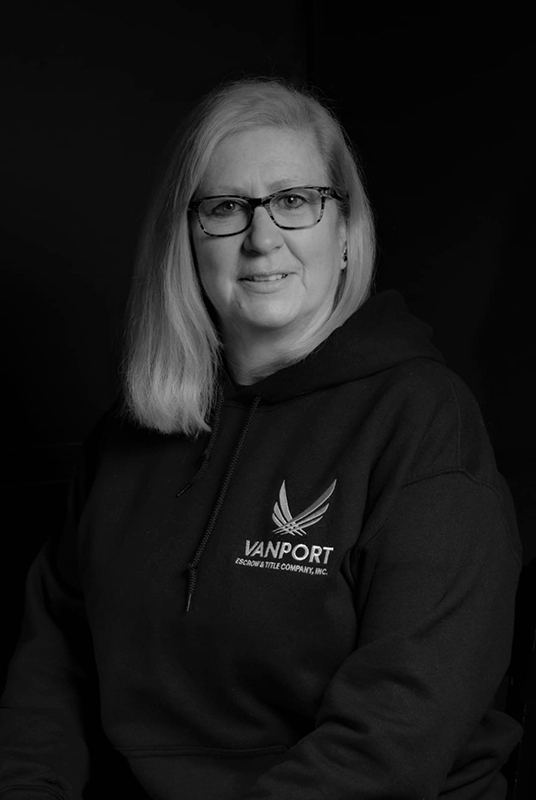 Kathy Parks
HR Manager / Board Member
Kathy has always had an interest in the real estate industry which influenced both her personal and professional life. She brings decades of personal real estate investment and property management experience to the team. Recently, Kathy and her family reconnected with their Portland roots to take care of their aging parents. Vanport Escrow & Title is enthusiastic to have Kathy's expertise for the real estate industry guiding our development. Her passion for the industry combined with years of administrative experience make Kathy the perfect candidate for the role.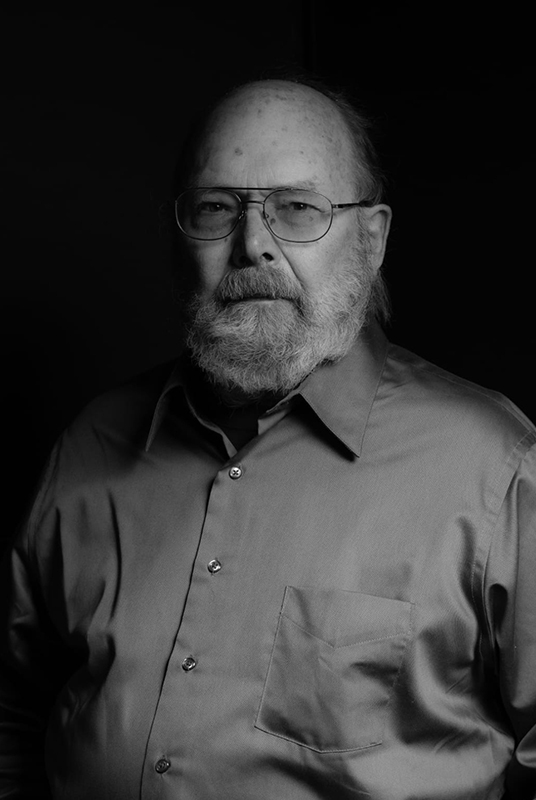 With several investment properties throughout Oregon, Idaho, and Montana, Al has decades of experience in the trenches on the client-side of the real estate industry. This hands-on knowledge will prove invaluable to the team when focusing on customer service improvements. When Al isn't consulting for businesses, he's hard at work with Columbia Geoscience – an international geothermal exploration and development company he founded in 1980. His entrepreneurial and out-of-the-box thinking is a welcomed asset for Vanport Escrow & Title.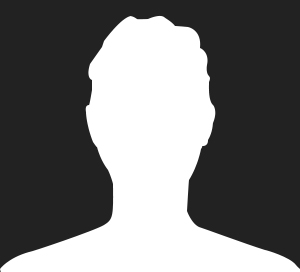 CW is a retired captain of the Portland Police Bureau in Oregon and was also a regular contributor to local and national news and media law enforcement consultant. He appeared on numerous national television shows focused on police-related issues and events. After his retirement, CW held a Real Estate License and practiced in the Portland metro area. CW brings his knowledge of the local community and real estate to be a valued member of our team.