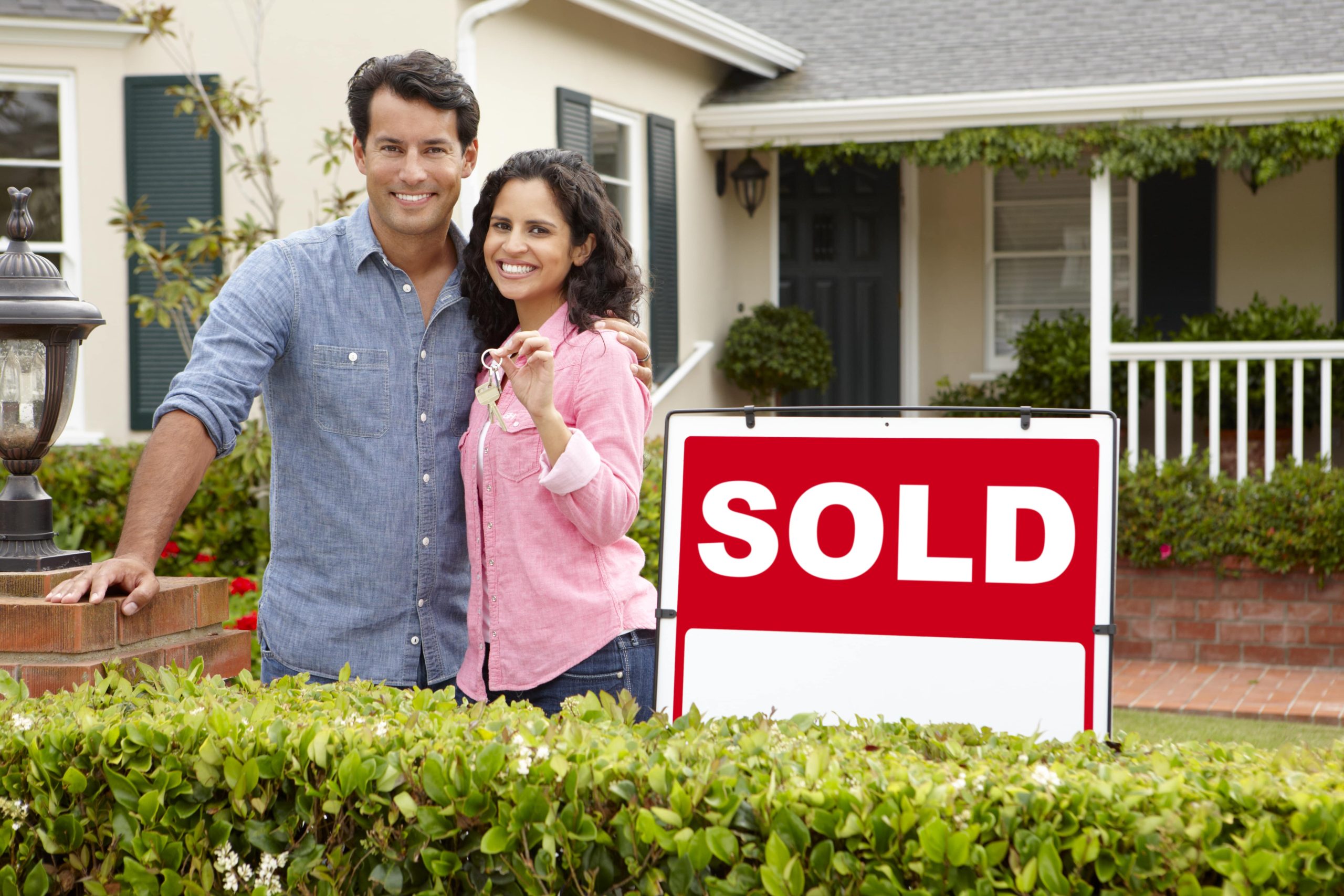 Elevating client expectations of the closing experience
Innovative – Secure – Streamlined – Digital Platform
Explore our New Online Closing Platform with Industry-Leading Security and Privacy – Powered by #1 Rated Closing Software Qualia, used by over 500,000 escrow, mortgage, and real estate professionals Nationwide, delivering a remote and seamless experience.
Seamless Closing Process – Providing a simple, intuitive experience to complete all the necessary tasks for Consumers, Lenders, and Real Estate Agents to track every step of the transaction, all the way to closing.
Secure Communication – Securely upload documents, share data and send messages all on one platform.
Order with One Click – Get instant quotes, seller net sheets, and place orders seamlessly.
Protect Client's Data & Funds – by sending messages and documents through our secure platform.
Real-Time Updates – You and clients can track the progress of your closing and get automated updates.
Access from Anywhere – Follow along on the mobile app to place orders, track progress, or send messages on the go.
Easy Earnest Money Deposit – Secure Online or in-App Earnest Money Deposit option for clients (Learn more about Earnest Money Deposit)
Remote Signings – Convenience of Remote signings in your office or client's home
Contact us to learn more about how Vanport Escrow and Title can simplify your closings.
Learn more about easy Earnest Money Deposit tools